Unique, Beyond Perfect, A Dream Come True!
I had a vision for my wedding day and the production team brought it to life. We had around 200 guests attending and I know that at at least one point in the night we had everyone on the dance floor with no issues at all! This space lends itself so beautifully to a wedding of any size. Our guests complimented the production quality, the wait staff/bartenders and the food!

Most Unique Wedding Venue People Are Still Talking About It!
The Suffolk went from an untouchable dream to a dream come true. We saw pictures online and hoped and prayed we could get into this amazing theater for our wedding. At our first tour of the venue, we signed the papers. It was everything my husband And I could have asked for.
Amazing Experience
We had the great fortune of getting married at The Suffolk and I feel so lucky that we chose this gem of a venue. The space is stunning, the food was great and it cannot be overstated how wonderful the production team and staff are.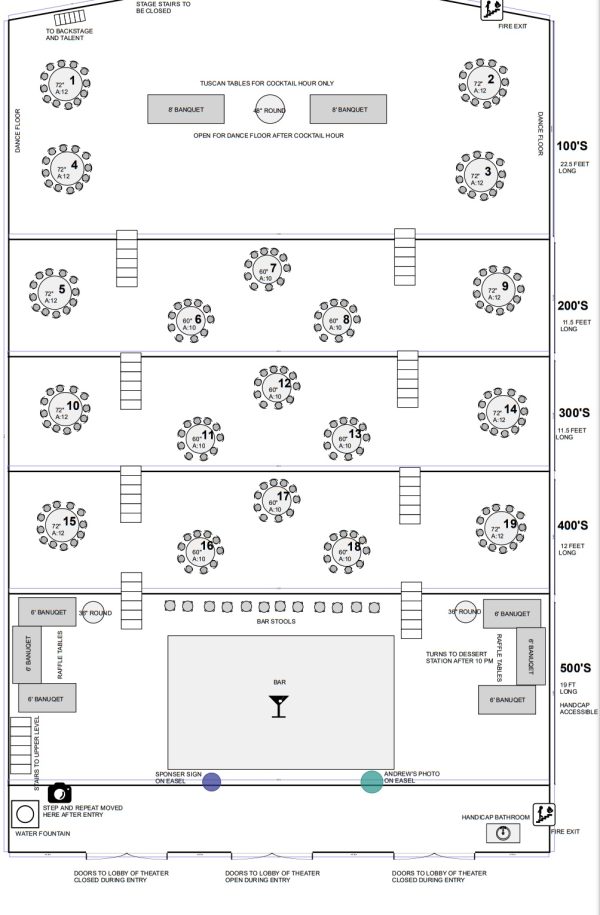 Questions? Drop Us A Line